11 fun remote team social ideas for 2022 (and how to set them up)
January 3rd, 2022 Remote Work
Thanks to the global pandemic, more and more people are working remotely. Statistics show that 5 million or over 20 percent of Canadian workers are now working from home, according to Statista. They also report that 30 percent of Americans work remotely.
Virtual workplaces may also have an edge on productivity. Research from Gallup found that remote workers can actually be more engaged with their work than in-office staff. However, there is a higher risk of stress on remote employees. It's also a struggle to develop strong communication between remote teams. This can leave your remote employees feeling alone with unclear direction.
But it doesn't have to be this way.
Virtual team socials are one of the best ways to create cohesiveness and connectivity among your remote team. And we have 9 remote social ideas to help you cultivate the bond between your employees.
What are virtual socials?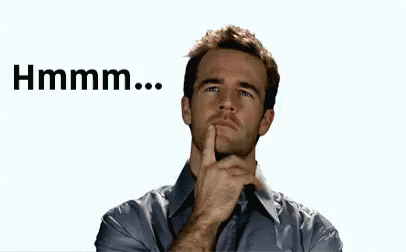 Virtual socials are online events designed to engage participants in gameplay to build connections. The goal is to develop relationships among your remote employees. These relationships help your team to communicate better and work together more cohesively. Remote teams that can communicate well and have great work dynamics will be more productive and profitable for your organization.
How do remote socials work?
Remote socials require everyone invited to the event to join the meeting hosted on a specific platform. As a virtual social host, you'll be able to create a unique experience for guests, including a welcome note, set the music for players when they join, and customize the theme for the event.
Using platforms, like TriplePlay you'll be able to reap the benefits of remote socials without having to agonize over the logistics or planning. Let us do the work, and you can sit back and enjoy a fun virtual social with your staff.
11 fun virtual socials for team building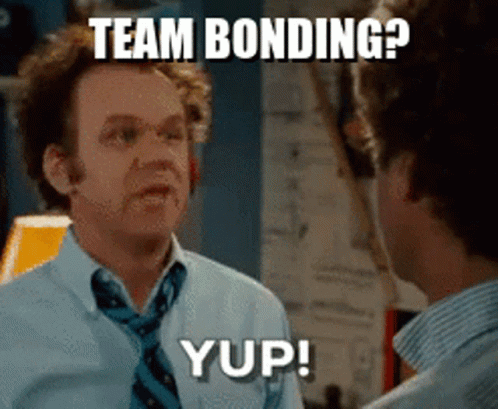 Keeping your remote employees on the same page can be a challenge. Unfortunately, online chats and virtual meetings lack the level of engagement needed for solid team building. With virtual socials, you can make connecting more engaging and fun.
Here are some of the top remote social ideas for your team.
1. Virtual Trivia
Test your team's knowledge by competing in a virtual trivia game. In this online game, you'll be able to select a category, and questions will be asked randomly. You can organize participants into groups or teams or let them play individually. The one with the most correct answers wins! Virtual trivia is an excellent team-building activity as you can be as creative or zany as you want with the question categories. With TriplePlay's platform, your team can host this game with no planning required, which means you'll have more control over the content and the fun!
TriplePlay's most popular Trivia categories include:
General Knowledge
Music
Geography
Nature & Science
History
TV & Film
Sports
2. Virtual Trivia with an external host
Make your virtual social more engaging and have an external host guide you and your team through an online trivia game. The main difference between having an external host and hosting a game by your team is a little extra entertainment. Consider like an emcee for your remote social event. Platforms like TriplePlay offer external hosts that plug into your socials for some extra fun.
Having a host at your virtual Trivia event can help break the ice between participants and allow social connections to form.
3. Virtual Would You Rather
If you've ever played a round of would you rather, you know how much fun it can be. Get creative and think of some interesting – and even gross – options. Not only will your team learn more about each other, but they'll also have some laughs doing it.
For a great list of 'would you rather' questions, click here.
4. Virtual Codewords
Codewords is a great game of skill that can build bonds between your team members. Divide employees up into two groups and label them either red or blue. Designate a spymaster for each team and let them work on their communication skills as each team tries to win the game. This is the ultimate way to get to know people you might not know so well, as the words on the board tend to bring about funny stories. Virtual Codewords is another one of the popular remote social games available on TriplePlay's platform.
5. Virtual Never Have I Ever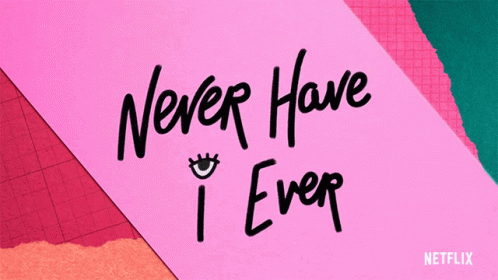 This drinking game can be toned-down for a professional setting to help your team get to know each other better. It can also help your employees find some common ground. Have participants state things they've never done while working – or during virtual meetings.  Other team members can either admit to the deed or not. As much fun as this game can be for remote team building, it's important to lay down some ground rules, so it stays clean.
6. Virtual Werewolf (TriplePlay offering)
Werewolf is a game that requires tact and manipulation. Players are assigned as either werewolves or participants, and the goal is to trick the other players into becoming victims. The game happens over several 'days' and 'nights' as people slowly get eliminated. At night the werewolf will need to select a victim. The game is up when the werewolf has been identified or all the other players eliminated. This is the perfect game to get your team laughing uncontrollably by practicing their poker faces.
7. Creative experiences
Getting involved in activities together can help strengthen your team and help them unleash their creative or artistic side. TriplePlay's partner, CareOf, has several arts and culture experiences that you can enjoy through our platform. Your team can take an online clay sculpting class together, learn the magic of live music, or even master the ancient art of weaving.
8. Penguin Launch
Penguin Launch is the silliest way to get to know someone that you work with in a super casual setting. In this game, competitors launch their penguins with the goal of knocking the others off of the ice and staying on the ice themselves. This game evokes tons of laughing and no pun intended... breaks the ice super easily.  
Want to give your team of 2-200 people the chance to play Penguin Launch? Chat with TriplePlay's remote culture expert, Lainie Yallen, to sign up.
9. Culinary instruction
With a remote team, offering them an opportunity to enhance their culinary skills is a great way to connect employees virtually. Online classes through TriplePlay's partner, CareOf, includes instruction in creating Mexican cuisine, Jamaican Jerk, and even mixology so they can create their own drink mixes.
10. Virtual Two Truths and a Lie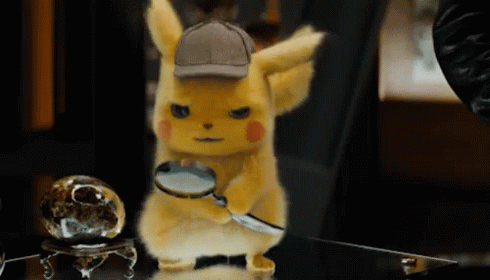 Some of the best virtual team-building ideas are those that allow your employees to learn more about each other, such as Two Truths and a Lie. In this game, each participant shares three things about themselves, two of which are true and the third one is not. Then other team members can try and guess the lie.
11. Virtual Gezellig
Sometimes the best way to get to know someone is through a thought-provoking open-ended question... and that's Gezellig. On TriplePlay's platform, players flip through a deck of open-ended questions that everyone in a group takes turns discussing. For example: What activity makes you lose track of time?
Why you should host your next online team social on TriplePlay
When you want to move beyond the usual icebreaker games and help cultivate real connections for your remote team, TripePlay has a lineup of immersive and customizable games all in one platform. You can offer your employees an amazing team-building experience without the hassle, as most games take less than a minute to set up.
If you're looking to create a buzz among your virtual employees, contact TriplePlay today and find out how to have your first event hosted for free.