Fun Virtual Easter Team Building Activity Ideas for 2022
April 10th, 2022 Remote Work
Easter is right around the corner, and it's time to think about which Easter team building activities you'd like to do with your remote team! Using holidays like Easter as an opportunity to come together with your team and have some fun is a great way to build a strong remote culture.  
Whether its virtual Pub Trivia, Easter chocolate deliveries, or just plain dressing up with your team, there are tons of virtual easter team building activities that will leave your team feeling the holiday spirit.
6 Virtual Easter Team Building Activity Ideas for 2022
Need some epic ideas of ways to celebrate Easter with your team? We put together a list of the top ten virtual team building activities for 2022 below!
Dressing up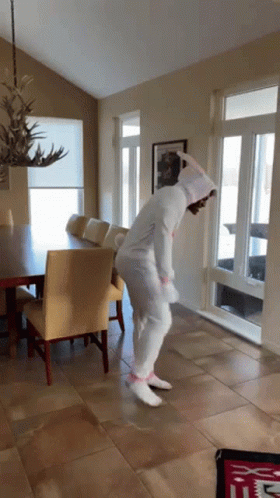 The most basic but fun virtual Easter activity to do with your team this year is to dress up! Whether it's bunny ears or bright colors, invite your team to attend your meetings wearing a little festive gear! Make sure you grab a photo of everyone in their Easter gear, to share with everyone after and share on your company's social media pages as well!  
Pub Trivia
Pub Trivia is an ultimate fan favorite, and making it Easter-themed is a sure way to get people excited about coming together. Your team will love bonding over Easter-themed trivia questions (and they will also learn some awesome facts about the holiday! Where did the Easter Bunny legend begin? Who was the holiday named after? Learn all of these facts in a fun game of virtual trivia.
Virtual trivia events like ones hosted by TriplePlay can take the stress out of your pub trivia events, with hosts taking care of everything from question planning to MCing the event.
Virtual Easter Cards
Virtual Easter cards are a great way to spread the holiday cheer and brighten your team's day. Paperless post offers tons of adorable easter cards that you can send to one more many people at a time.
Chocolate Delivery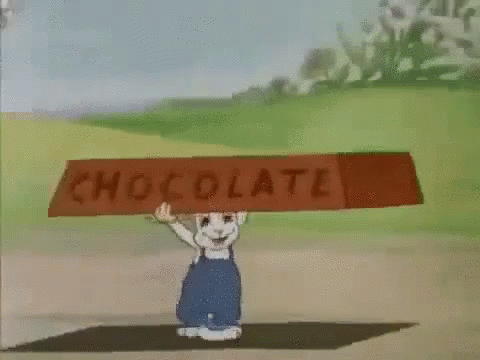 With the help of easy delivery services like Uber Eats, sending special treats to your team for virtual easter celebrations is a must-do. Whether it's chocolate bars, cupcakes, or candy, your teammates will be thrilled to receive an in-person gift to celebrate Easter. Plus, in a remote team context, sending treats to someone's home means that anyone they live with can also munch on these treats (so they will thank you!).
Virtual Icebreaker Games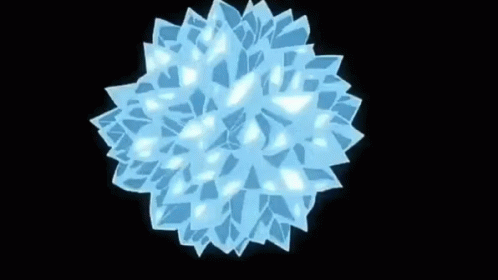 Virtual icebreaker games are a fun and laid-back way to get together with your team and learn about each other. Whether it's learning that your colleague can speak 5 languages or hearing about your colleague's favorite local coffee shop, these types of games help you learn random facts about people that you otherwise would never know.
Need some ideas of virtual icebreaker games to play with your team for your Easter celebration? Check out these ideas.