Remote team tools that you need to have in your life
January 19th, 2022 Remote Work
According to Upwork, a remote working platform, over 55 percent of teams work remotely about half the time. They estimate about 36 million Americans could be working remotely by 2025.
Yet, while more and more teams are working from home, 58 percent of managers or team supervisors say they are grappling with limited resources or support. There has been an explosion of remote tech tools on the market to assist teams, but it's not always easy to tell which ones will work for you.
Here are some of the must-have remote tools for your team.
10 remote team tools you need

Remote tech is helpful for team collaboration, scheduling, connection and more. Your organization's need of tech for remote work varies depending on the nature of your business. However, here are 10 remote tools that any team can use.
1. Mobile hotspots

Even if you and your team already have the fastest internet connection in your home office, having a mobile hotspot is an advantage. They can be used for times when you or other team members are away from their offices. Mobile hotspots are also remote tech that can be a backup if your home's power goes out.
2. Chat apps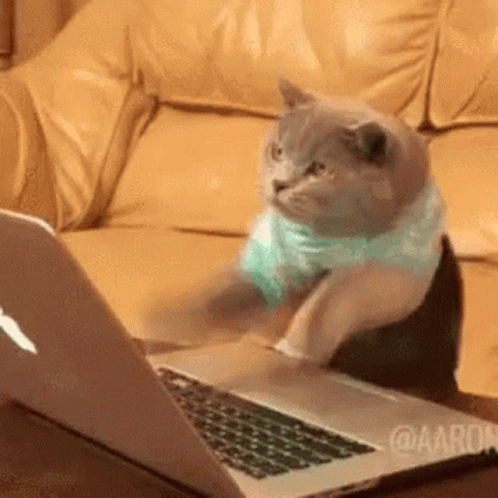 Sometimes you need to get in touch with a team member quickly. An email may not be fast enough in these situations, and a phone call might take too long. Using a chat app is a great way to communicate with your team members quickly. You can even use it to set up a call for later in the day or week. Some of the most common ones on the market include:
- Slack
- Google Chat
- Microsoft Teams
3. Video Conferencing apps

Video conferencing apps are a must-have for any remote toolbox. Whether you're looking to schedule regular team meetings or organize remote socials for your team, a video conference app is remote tech that you must have in your toolbox.  While Zoom became a big name over the past couple of years, there are some Zoom alternatives you can consider, including:
- Google Meet
- Microsoft Teams
- Skype
- Webex Meetings
4. To-do list apps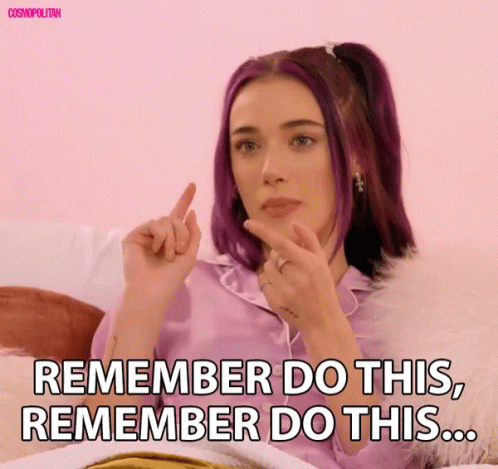 Sometimes the best tool you can have is a to-do list. And thanks to tech stacks for remote teams, you can create an online or digital version of a checklist. It can help keep your team members on track, help everyone know what has already been done and what is still left to do. Your to-do list may be created on a word document or spreadsheet, or you may want to look into some of these apps developed specifically for creating to-do lists:
- Microsoft To Do
- Things
- Google Tasks
5. Note-taking apps

Even though most of your meetings will be virtual, note-taking apps are remote tech that you'll be glad you have. Taking notes during meetings and presentations can help your team remember the main issues discussed during the video conference. Having these notes handy will keep your team on track and organized. Some of these remote tools can even be used for creating to-do lists, which means you can limit the amount of remote tech you're using by utilizing some apps to their full extent.  Some of the most commonly-used note-taking apps include:
- Evernote
- Onenote
- Notion
6. Project management remote tools

Staying on task with a remote team can be a challenge, but some tech for remote teams makes collaboration and project management more feasible. Tools like Slack, Trello, or Microsoft teams are powerful enough to guide your team through multiple projects. Using these remote tools, you'll be able to create easy-to-follow workflows, which are essential when you have a large number of tasks that need to be completed in a particular order.
7. Remote social platforms

Having a team that works well together requires a level of connection that may take a little effort. Remote socials are one of the best ways to create a tight bond among your team. Platforms like TriplePlay allow you to host fun, virtual get-togethers with your team. Our platform makes it easy to organize and attend by providing you with a space to come and play. From trivia games to Codewords to Werewolf to two truths and a lie and more, TriplePlay can help your team get to know each other and create a bond. Not sure where to start? Check out our blog on fun remote team social ideas for 2022.
8. Cloud storage

The cloud is something that has made working remotely possible. Providers like Google Drive and Dropbox allow your team to work on and edit documents, spreadsheets, and presentations at the same time, no matter where they are located. With the cloud, all of your key information can be kept in a centralized online area, enabling your team to access it from anywhere in the world, at any time of day.
9. Employee awards tool

Recognizing employees for their hard work can help cultivate a stronger team and a good work ethic. Moreover, by acknowledging the efforts of your remote staff, you'll help overcome the feelings of isolation and loneliness that come with working from home. Employees who work remotely may be overlooked because you are not in the office together. Some of the more notable remote tech you can use to reward your employees include:
- Nectar
- Bonusly
- WeGift
10. Meeting scheduling software

Having an app in control of your schedule can free up a lot of time for you. Whether used as tech for remote teams or to connect with your clients, meeting scheduling software is a must-have for remote workplaces. Remote tech like Calendly, Doodle, or 10to8 do most of the scheduling work for you or allow someone else to book a meeting with you based on your availability.
Remote work is here to stay, and remote tech tools can help you organize, stay connected and build a team where collaboration is second nature.
To find out why TripePlay is one of the remote tools your team needs to have. Book a demo today.